Two high speed Bolt camera motion controlled robots
Our two BOLT robots with tracks are here to unleash your creativity.

One large, one small, two robots, dynamic and repeatable - every imaginable way you've dreamed of moving a camera is now possible.
Click for more info
Phantom 4K
Our Phantom 4K super slow motion cinema camera delivers details so delicate and vivid they tingle the senses.

Shoot up to 1000 fps in 4K, or almost 2000fps in 2K in glorious 12bit RAW.
Click for more info
Production
Did you know we also produce electrifying visual projects from concept through to completion?

Let our team work with you to deliver your story that's true to your brand and helps you reach new limits.
Click for more info
Event Activations
Introducing Sparklebot. Australia's Ultimate Glambot Activation.

Positioned at brand activation and VIP events, Sparklebot brings a whole new meaning to social media activation.
Click for more info
We're available to help on any project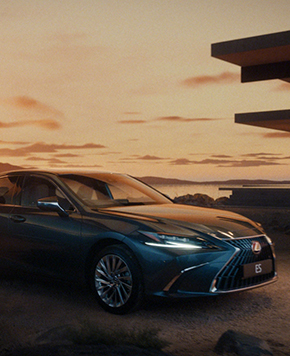 Lexus TVC
HAG WOLL TVC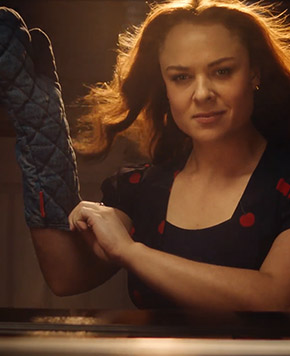 Birds Eye Deli TVC
VOOST TVC