Consider new horizons.
Camera Motion Control
Our Bolt motion control robot and tracks is here to unleash your creativity - every imaginable way you've dreamed of moving a camera is now possible.
Meet the Robot
High Speed.
Phantom 4K
Our Phantom VEO 4K super slow motion camera delivers details so delicate and vivid they tingle the senses.
Go Slow Mo
End-to-end.
Production
Our team produce electrifying visual projects on an end-to-end basis.
We got you
Events.
Red Carpet Robot
Create magical moments that let fans and guests get amongst the red carpet action.
Raise the Game
We're available to help on any project
Hamish & Andy - Podcast Launch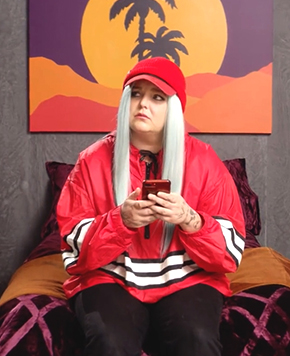 Tones & I - Ur So Fxxking cool
Heroes of Goo Jit Zu TVC
Amity Affliction - Forever