Your one stop production shop.
Let our team work with you to deliver your story that's true to your brand and helps you reach new limits.
We specialise in producing content for television and film, music, fashion, beauty and healthcare as well as brand films and product marketing.
Speak to our producer or award-winning cinematographer about how best to approach your project to start imagining what's possible.
Lets do it!
Services
End-to-end Production

Cinematography

Video Editing

Animation & Motion Graphics

Motion Control

Equipment hire

Studio hire
Here's a few we prepared earlier
MCRI - TVC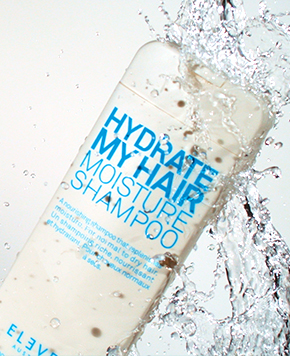 ELEVEN Australia - Sizzle Reel
Bondi Sands - Body
Mecca x Robotface