Content created with robots.
Let our team work with you to produce electrifying visual content that's true to your brand and helps you reach new limits.
Using Hollywood-grade camera robot technology we showcase products in vibrant perspectives focusing on beautiful and interesting aesthetics.
From concept to completion our aim is to provide brands with stunning visual content that keeps customers engaged & informed.
While we specialise in robot camera technology & slow motion cinematography we also offer a range of services across all aspects of production. 
Speak to our team about how best to approach your project to start imagining what's possible.
Lets do it!
Services
Motion Control

Phantom 4K

Brand Campaigns

Social Media Content

Production Facilitation

Post Production Services

Event Activations

Equipment Rental

Studio Rental
Here's a few we prepared earlier
RIG 800 PRO Campaign
Phoenix Tapware Campaign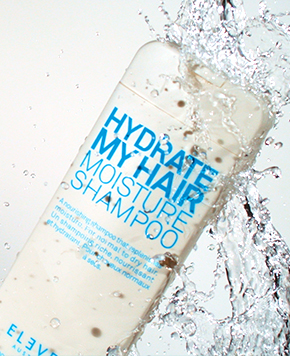 ELEVEN Australia Sizzle Reel
JULY Carry On Light